SVS Bhuvi Residency, Bachupally
90 Luxury apartments at Bachupally. The project has a modern clubhouse with best in class amenities. The well-detailed unit plans stand out for their planning and design approach. More usable space and the flow of light and ventilation marks the project.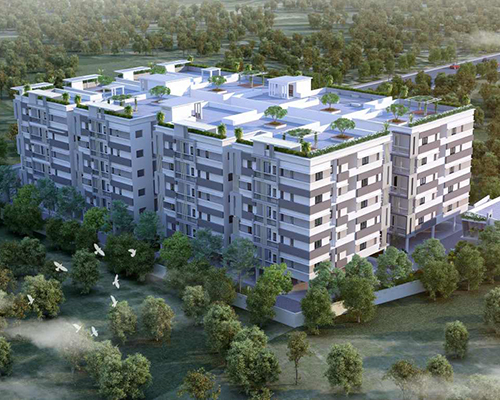 Yas Marina Hotel, Abu Dhabi
Engaged in the construction management and interiors of the iconic structure of Abu Dhabi known for its futuristic design, Yas Marina Hotel. This 5-star hotel is built above and across the F1 Yas Marina Circuit. The hotel embodies various key influences and inspirations ranging from the aesthetics and forms associated with speed, movement and spectacle to the artistry and geometries.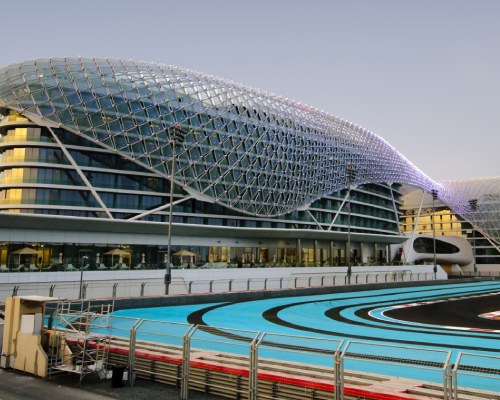 Al Raha – Al Muneera, Dubai
Anvita Group has been involved with Al Muneera, the 11km beachfront residential project at Al Raha beach area. Al Muneera is known for its spectacular views of the blue waters of the Arabian Gulf to Yas Island and Ferrari World.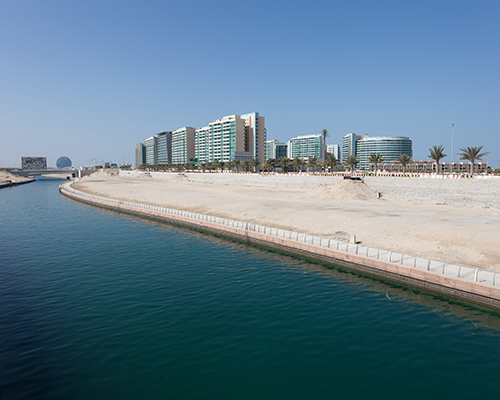 Marsa Plaza at Festival City, Dubai
Marsa Plaza, the modern residential development is where urban chic meets creek-side luxury. Its signature shape and majestic architectural design define Dubai's skyline. Anvita Group is proud to be associated with this prestigious project.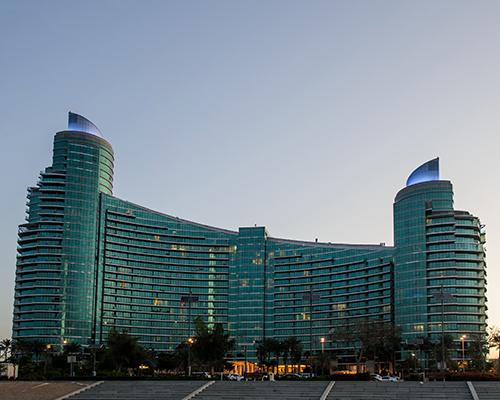 Address Boulevard Hotel, Dubai
Involved in the construction management and interiors works for this magnificent, 5-star property right in downtown Dubai, Anvita group's exceptional execution capabilities shaped this Iconic Landmark.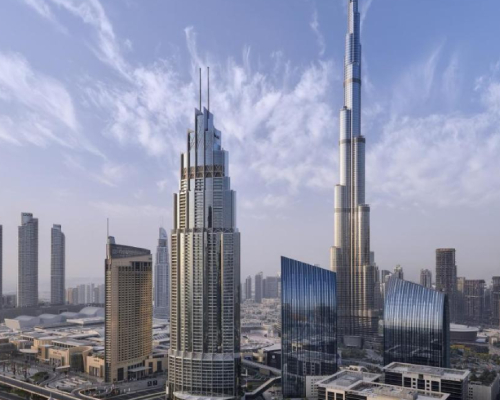 Hotel InterContinental, Festival City Dubai
Set in one of Dubai's cosmopolitan destinations with stunning waterfront and skyline views, Hotel InterContinental in Festival City Dubai is a 5-star property famous for architecture and design.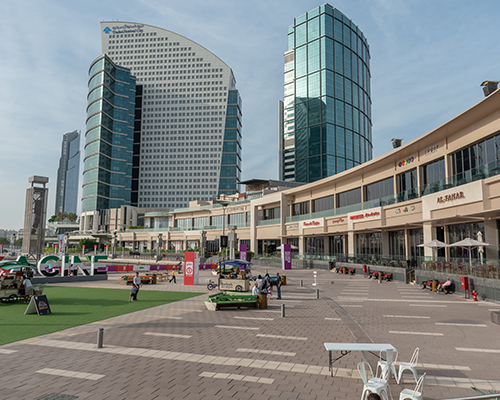 The Dubai Festival City Mall is the key highlight of Dubai Festival City, the exciting retail, dining, and leisure destination. Dubai Festival City Mall houses around 350 stores and is home to the best brands in the world.